Receive 75% discount today only
''Losing weight is so easy!
Enjoy NOW the most delicious creamy casseroles that also provide maximum fat loss!''
''Losing weight is so easy!
Enjoy NOW the most delicious creamy casseroles that also provide maximum fat loss!''
The 50 Low Carb Casseroles Cookbook contains only the tastiest oven dishes that you can eat every day.

Easy to make and within no time or table. The ingredients are simple and activate the body to lose fat around the stomach, buttocks and legs.

All low-carb and suitable for any time of the day.

Delicious enjoyment and also responsible!
Mega Promotion: Only now 105 kr
The benefits of the delicious casserole recipes!

SUPER TASTY, QUICK AND EASY
You can vary endlessly and have a delicious casserole on the table in no time.

Calorie and carbohydrate counting is not necessary. All recipes are low in carbohydrates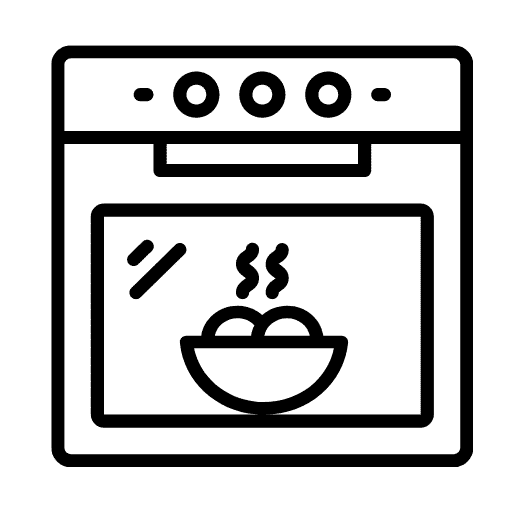 The recipes are suitable for any oven and ready in 15 min.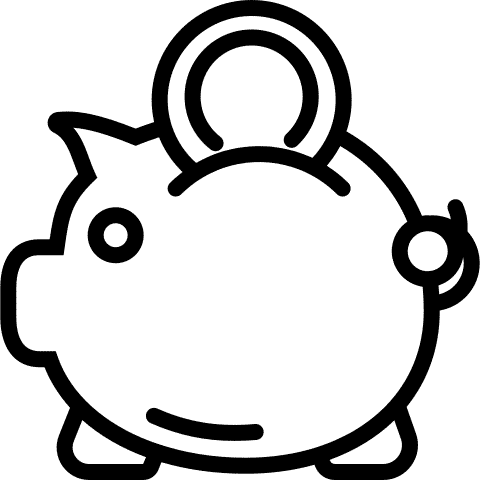 These casserole recipes are very inexpensive and ideal when you are short on time
Perhaps you recognize the following:
You have dozens of recipe books in your cupboard, but they don't help you lose weight, or they don't help you at all...

You find it hard to think of what to cook every day

You don't want to spend hours in the kitchen waiting for the buzzer of the oven to go off....
You would like to lose/maintain weight but with tasty food....

You don't want to cook every day and you like it when you can save a portion for the next day....

You have doubts about whether recipes are low carb...
They say this on Facebook ❤️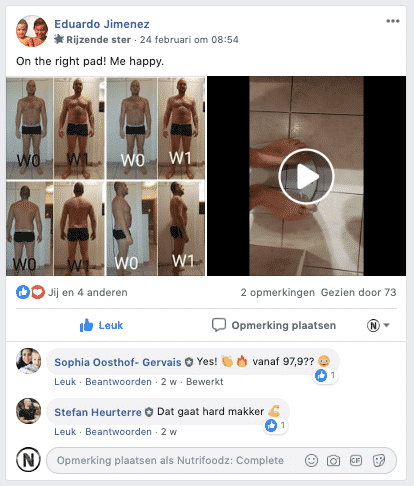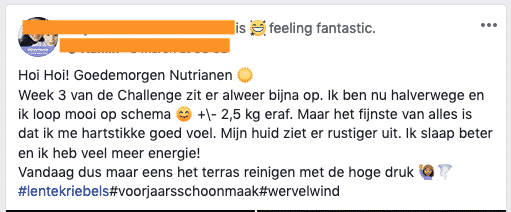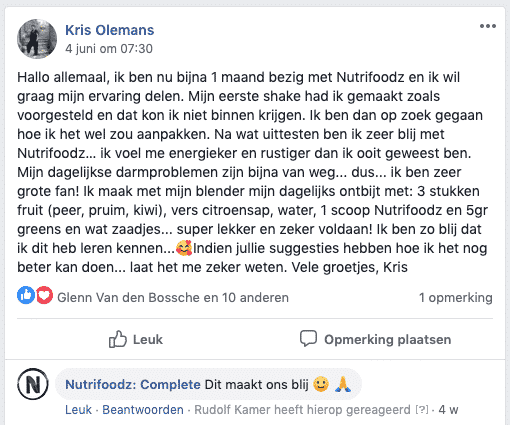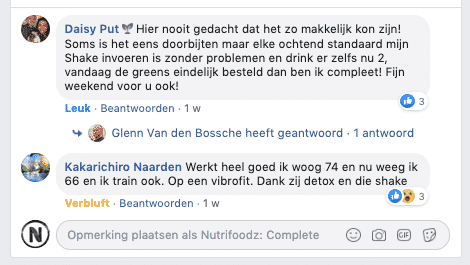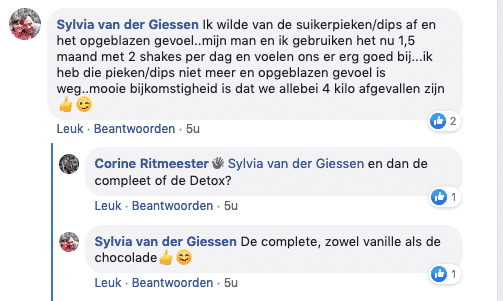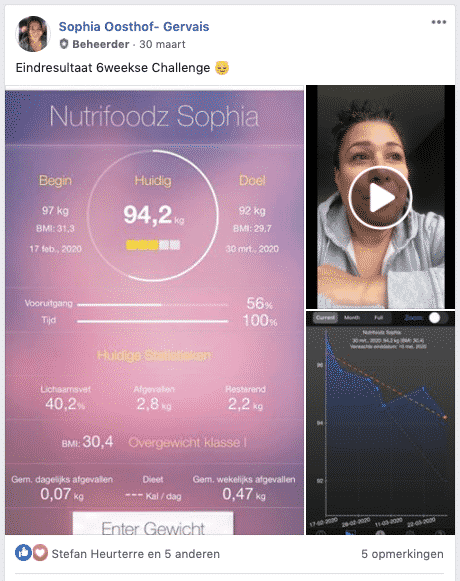 Low-Carb Casseroles Are Great!
Low-Carb Casseroles Are Great!
These 50 delicious casseroles have the ideal balance of carbohydrates, proteins and fats to lose weight in a responsible and easy way.

By using the right ingredients you activate the fat burning process. Even when you sleep! Try it yourself and be amazed at the results you can achieve by eating delicious casseroles.

Really, you will fall in love with them ❤️ !

I really don't want to exaggerate but what's true is true! Whether you have nothing to do or have had a busy day, an oven dish fits any time of day.

You can do anything with them and they are so warm! I call it real Comfort Food which also burns fat.

You put the ingredients in the dish and only the oven does the work. These are truly the BEST 50 casseroles EVER!

This book was created because I received many requests from people who found it difficult to put together a good and responsible meal.

The recipes are prepared for you with the right nutritional value so you don't have to worry about that. This gives you a satiated feeling every day.
Example of what to expect:

Each day, a quick & tasty low-carb casserole is waiting for you.
Enjoying a casserole while couch surfing? Here's how you do it 😍
I love eating my favorite oven dish quietly on the couch. This way I really create my own relaxing moment and a bag of chips can't compete with that.

To be honest, I eat an oven dish a few times a week without getting bored. The whole house goes wild with the delicious smell of the casserole.

I am so happy with the many reactions I get from fans who can't live without the oven dishes.

From now on, you too can enjoy all those goodies while your body is burning fat.
Losing weight and still enjoying yourself? Without having to worry about your weight? You're going to succeed with our 50 Low-Carb Casserole recipes!
"Enjoy delicious creamy casseroles that will make you burn fat"
What will you accomplish with the 50 Low Carb Casserole Recipes?

Imagine how great it is when you eat a delicious casserole every night. You won't spend hours in the kitchen and your meal will never be boring again.

With our 50 Low-Carb Casserole Recipes you will actually receive the very best recipes that you can't find anywhere else. With each recipe, you're also going to burn excess body fat. How awesome is that!

The casseroles are super simple to make and you won't be hungry anymore. It's all possible with these 50 delicious casseroles.
1. 50 Low-Carb Casseroles (Digital)
Get instant access to the very best and most delicious casseroles.
Healthy but also super tasty!

Activates fat burning immediately

All recipes are low in carbohydrates

Infinite variation of recipes that will make you happy.

Super fast on the table (within 15 min)

And much more...
But this is definitely not all 🤩

In addition to these amazing casseroles, you also get instant access to no less than 3 bonuses 😍
BONUS #1: 21 Low-Carb Soup Recipes
A soup, it always tastes good! As an appetizer, side dish or as a full meal soup! Get the 21x most delicious low-carb soup recipes to lick your spoon at! [NEW]
Easy to make and ready within 7 min.

Soups with meat, but also vegetarian soups are covered. All clearly described and easy to make.

Specially designed to counteract binge eating and are very healthy!
BONUS #2: 25 Complete Breakfast & Dessert Recipes
A delicious healthy breakfast or dessert, it always tastes good! Receive the 25 most delicious breakfast and dessert recipes to start or end your day deliciously!
Easy to make and quick to prepare.

Healthy recipes without feeling guilty.

You experience energy again and can handle a busy day with ease.
BONUS #3: EXTRA 19 Low-Carb Casserole Recipes
As a final bonus, you will receive ANOTHER e-book full of delicious casserole recipes! Casseroles are ideal as a meal prep and for when you have guests. With these additional recipes, you can put a low-carb meal on the table in no time. [NEW]
Healthy recipes that taste like more!

Low in carbohydrates so no guilt

With these 19 extra recipes, you have unlimited choice

Super fast on the table (within 15min)
A lifetime of access to your 50 delicious casserole recipes.

A delicious recipe for every moment of the day

Easy to make and quick to prepare.

Activate fat burning so you can lose excess body fat quickly and permanently.

Everything is ready for you. You do not have to find out anything yourself and can enjoy it immediately.
Healthier, happier and more energy - or your money back! Take your time & try the 50 Low-Carb Casserole Cookbook for 30 full days!
Healthier, happier and more energy - or your money back! Take your time & try the 50 Low-Carb Casserole Cookbook for 30 full days!
PS: PS: Remember that these casseroles are not only very tasty but also provide maximum fat loss! So it's not only delicious but also good for your fat loss. And you can enjoy it as often as you want. You'll have these great casseroles forever!

Now take a moment for yourself to imagine what it feels like:
When you lose weight while you can continue to eat deliciously

When you wake up happy and rested because every day is a casserole party

If you can enjoy forever without feeling bad & guilty

If you now succeed in keeping to eating low-carb and you see that when you look in the mirror

When soon your friends, acquaintances and family are amazed by your healthy and slim body.

If you and your family enjoy creamy oven dishes every day
GUARANTEE on 50 Low Carbohydrate Casseroles.
No risk with our 30 day money back guarantee
Our 30 Day 100% Money Back Guarantee

Should you decide within 30 days, for any reason, that this product is not right for you, you will receive a 100% refund. All you have to do is send an e-mail. You get 30 days, so to speak, to review and use all these goodies.

Frequently asked questions:
Can I really eat casseroles daily without gaining weight?
Absolutely! These casserole recipes contain smart ingredients that won't make you gain weight. As a result, you get satiated quickly and feel satisfied.
I'm not very handy in the kitchen. Is this something for me?
Yes, the preparation method is set up very simply. Within no time you will prepare the most delicious oven dishes.
Is this for men and women?
Well and truly! Woman, man, child, grandma, grandpa, great grandma, great grandpa. Casseroles are for everyone!
Are there all kinds of expensive or difficult ingredients in it?
No way! You can get the ingredients anywhere (even the small neighborhood supermarket carries it).
How quickly are the casseroles ready?
Lightning fast! Most casseroles are ready within 15 minutes. You put the ingredients in the baking dish, place the baking dish in the oven, and within 15 minutes you'll be enjoying a deliciously creamy casserole.
How long will I continue to have access to the casserole recipes?
You keep lifetime access to the Low Carbohydrate Casseroles INCLUDING all bonuses and extra recipes. So you always have access to the most delicious casseroles.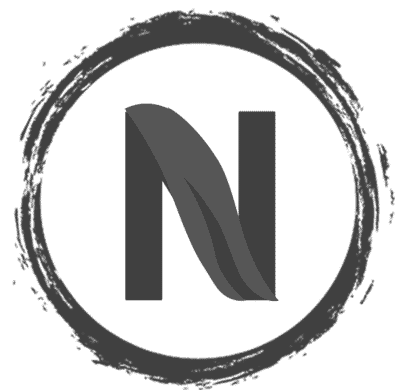 Nutrifoodz is the perfect solution if you want to lose weight, save precious time and money or reduce your meat consumption and improve your health.

We are here for you. Take advantage of our expertise. Join +100,000 Proud Nutrians.